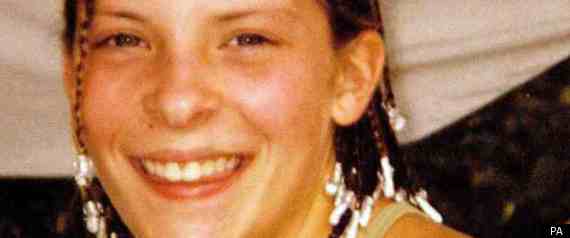 The Attorney General is to launch a High Court action over newspaper coverage which followed the conviction of Levi Bellfield for the abduction and murder of schoolgirl Milly Dowler.
Dominic Grieve QC is seeking permission to bring proceedings for contempt of court against two national papers, the Daily Mail and Daily Mirror.
The application will be heard by Lord Justice Moore-Bick and Mr Justice Bean at a hearing in London.
Bellfield was convicted on June 23 this year of abducting and murdering 13-year-old Milly.
The jury still had to reach a verdict on a second charge - that on the day before he snatched Milly from a street in Walton-on-Thames, Surrey, in 2002, he had attempted to abduct Rachel Cowles, then aged 11.
But on June 24 the trial judge, Mr Justice Wilkie, discharged the jury from returning a verdict on the charge relating to Ms Cowles, saying that the publicity following Bellfield's murder conviction was so prejudicial that the jury could no longer be expected to consider it.
Mr Justice Wilkie referred coverage of the case to the Attorney General.
http://www.huffingtonpost.co.uk/2011/11/22/high-court-action-daily-mail-daily-mirror-milly-dowler-coverage_n_1106906.html?ref=uk